— Callum O'Connor is a product designer, freelance web developer and photographer living in Calgary, AB.
Springboard UX Course - Capstone Project
Visual Design
Improving the user experience through color theory, typography and an effective layout.
Photography
Capturing landscapes, street and people. Proficient in Lightroom and Photoshop
UX/UI Design
The perfect user interface should look good and work even better.
User Interviews
Obtaining qualitative information from existing or potential users about your product.
Web/Front-End Development
WordPress and Squarespace. HTML, CSS/SASS, Javascript, C/C++, Python and SQL
Wireframes & Prototypes
Creating basic, yet simple layouts and visuals. Easy navigation is key.
Personas
Created based upon user research and interviews. Who am I designing for?
User Research & Testing
Data gathering. Evaluating the product by testing it on potential users.
Simple. Clean. Effective.
This is my method. Clean code, fuss-free interfaces and expert execution, design as it should be.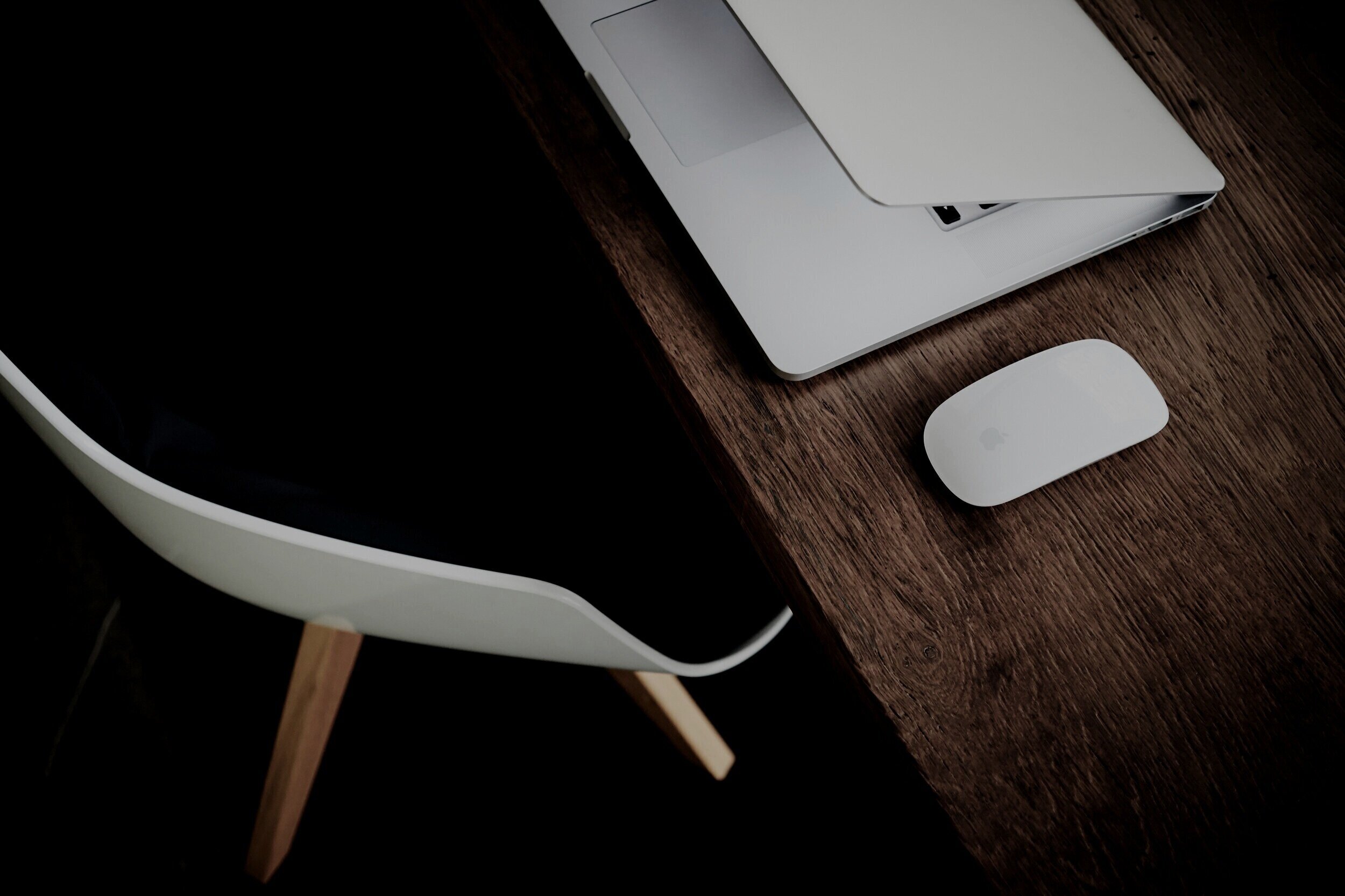 With your vision and my design creativity, let's create a digital experience that is modern, jaw-dropping, and memorable.